Hello and welcome to my web page! I am one of the Health Education Specialists in the High School North. This web page is designed to help you find out what is happening in health class. If you have any questions about what you see, or if you need immediate information, please contact me directly. Thank you for viewing my page and here's to your good health!!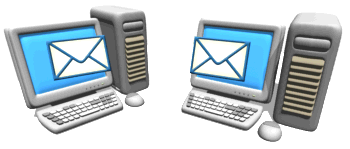 Address: State College Area High School North
Phone Number: 814-272-4097
Fax Number: 814-231-5024
Click below to watch a short video about the value of Health Education.